Social Media
Marketing in Bahrain
We'll help you grow your social media organically. Build loyal and potential customers.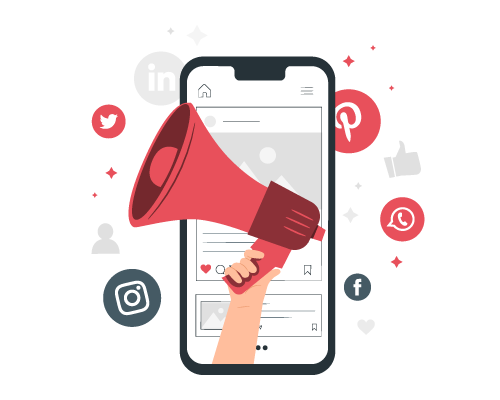 Did you know?
According to Hootsute, 1.3 million new users joined social media every day in 2020.
Also…
Each person spends an average of 2 hours and 25 minutes on social media.