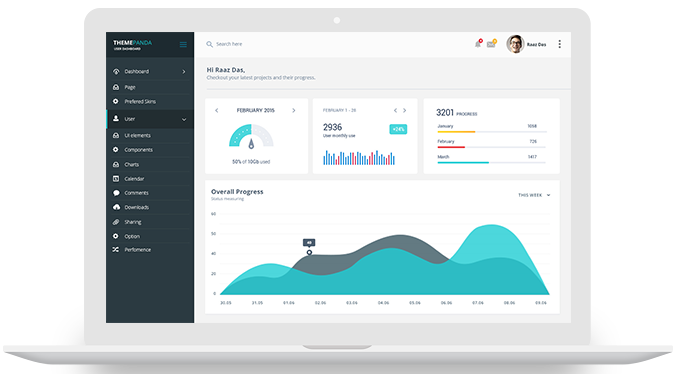 Website Security In Bahrain
We are trained and certified for penetration testing and making sure that no harms are done to your website. You can rely on us for security and we have all types of security plans that could fit your requirements.
Secure your website today with the most powerful tools online.
Increasing detection alerts
Keeping your services and software up to date
Backup your website.
SSL & https certificate
Remove website malware
Stop Future website threats
Basic
SSL Certificate
Speed Imrovement
Scan every 12 hrs
Unlimited Malware & Hack Cleanup
Website Firewall(WAF)
BHD
15
/month
Medium
SSL Certificate
Speed Imrovement
Scan every 8 hrs
Unlimited Malware & Hack Cleanup
Website Firewall(WAF)
BHD
20
/month
Extreme
SSL Certificate
Speed Imrovement
Scan every 4 hrs
Unlimited Malware & Hack Cleanup
Website Firewall(WAF)
Blacklist Removal
Malware & Attack Prevention
DDoS Protection
Content Delivery Network (CDN)
DNSSEC
BHD
30
/month